Hello, I am Daniel Tolu Adeyemi (also known as DTA).
I believe things can be done better or differently, I refer to myself as a Deliberate amateur because I'm always trying something new. I'm most passionate about learning and enabling people to do more meaningful work.
I run a couple of projects, I try to learn and connect with people every day.
I watch a couple of TV shows and a lot of YouTube videos.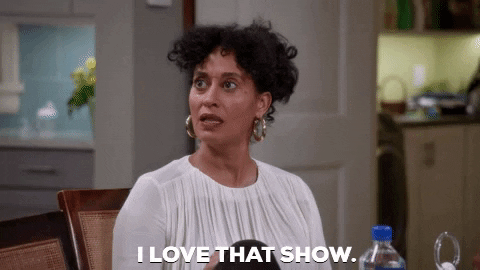 I'm an Accountant and a writer who spends his spare time learning about technology, philosophy, design, Human behaviour or whatever interests me per time.
I am open to discussing or working on business and humanitarian projects.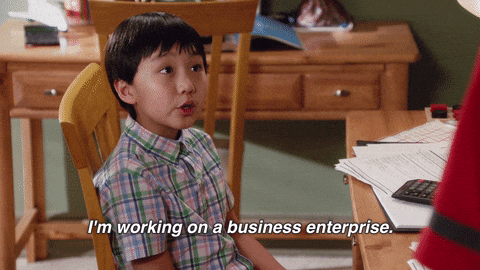 This is my personal blog, where I talk about how I see the world, what happens in my world or the world at large and what I'm learning. I hope you'll join the conversation.
I want to meet you 😊
This is a standing invitation: if you want to talk about design, human behaviour, finance, tech or any other random topic related to something I wrote about, I want to talk to you.
I like reading things.  If you write something worth reading, tell me. It might take a while to read it or get back to you or maybe I'd never get to read it but all that cost you was a two-line email.
Make yourself at home, say hi if you see me somewhere or on any social media platform, my handle is @danieltadeyemi or shoot me a mail at
hello@danieladeyemi.com.ng
I'd be glad to reply.